WELCOME TO ALL HEALTH MEDICAL COVID TEST
Whether you or your loved ones need long-term or same-day medical care, All Health Medical Centre is your family's complete healthcare and medical testing destination. We are in the Thornhill Area, just 32.5 km north of downtown Toronto and we offer in-clinic and virtual care options so you can choose when and where to be tested. At our facility, the health and wellness of our local clients for international travel testing as well as others throughout the GTA is our #1 priority.

RT-PCR Test
Diagnostic Molecular COVID-19 test. Swab type: Anterior Nares QR code included on test results 12-24 hours results
Results: 12-24 hours
Price: $95 plus tax

Express RT-PCR Test
Diagnostic Molecular COVID-19 test. Swab type: Anterior Nares QR code included on test results. Results in under 2 hours.
Results: under 2 hours
Price: $125 plus tax

Rapid Antigen
Rapid Antigen test for COVID-19 Health Canada Approved QR code included on test results
Results: 30 minutes or less
Price: $35 plus tax

Rapid Antibody Test
For individuals who want to find out if they have antibodies to the SARS-CoV-2 virus. These antibodies usually develop either after a vaccine or post exposure to the virus.
Results: 30 minutes or less
Price: $45 plus tax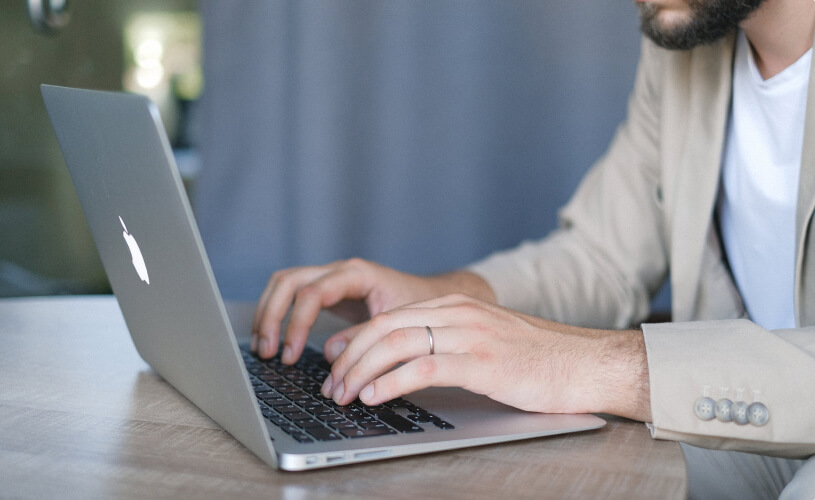 Frequently Asked Questions
ACCESSIBILITY AND FLEXIBILITY
Our physicians' network ensures that your medical records are readily accessible, no matter how you choose to meet with them, thereby ensuring continual healthcare. Unlike our competitors, we offer more choices for connecting with our physicians and healthcare professionals. You can visit us at our Thornhill location or meet virtually from your home or your place of business. At All Health Medical Centre, we provide much more than walk-in services. Our physicians are experienced and knowledgeable across numerous disciplines. Plus, our healthcare programs can help you manage a broad range of medical conditions. Whether it's at your home or office, we have physicians available to provide the testing you need including:
We also provide educational materials as well as ongoing support for those employees that have been told to stay home for personal isolation or remote work reasons by their employers. The materials and support we offer can be tailored to your individual needs especially if you are looking at international travel testing. In addition to this, All Health Medical Centre will ensure that those of you who are working remotely from home can safely return to work. Furthermore, we can customize screening and testing plans that meet the individual needs and requirements of any business and minimize the cost of any interruptions to their daily operations in the process. To learn more,
call All Health Medical Centre today at (866) 837-8447
or if you prefer, send us a message at
[email protected]
. Call us today to schedule your test and ensure your safety.